Welcome to CloudyTuts
Published: June 30, 2020 by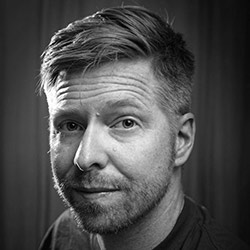 Shane Rainville
| Reading time: 1 minute.
Welcome to Cloudytuts, the world's open source tutorial site for all things cloud.
The world is powered by open source software, from large e-commerce sites like Amazon to familiar blogs. CloudyTuts is a an experimental attempt at open sourcing knowledge around Cloud development and letting the community determine its content direction.
Our content is stored in a public Github repository where anyone can contribute. Whether your contribution is reporting a issues, correcting typos, or contributing a complete guide or tutorial we've opened the gates to you. We encourage everyone who uses this website to contribute back to it.